WWW.TKURZ.NET - Basteleien und mehr!

Projekte

12.11.2007
Fredi - The improvement of the classic FRED
Fredi was developed by Olaf Funke.
I have made a design for serial production. The design by Olaf Funke was foreseen for one side board. Pictures of the first prototypes can be seen at the site of Tobias Meyer.
In serial production, double sided boards have essential benefits. On the one side, the parts can be placed in logical groups. You do not have to take care of the order of circuit paths. On the other hand, the parts can be placed on both sides. At the design on Fredi, this is important, becaude the buttons and LEDs have to be on a differend side than the other parts.
In the last months, a small serial production was done. The following poctures were taken from these products.
All pictures from Lutz Brenneis. Thank you for your authorization.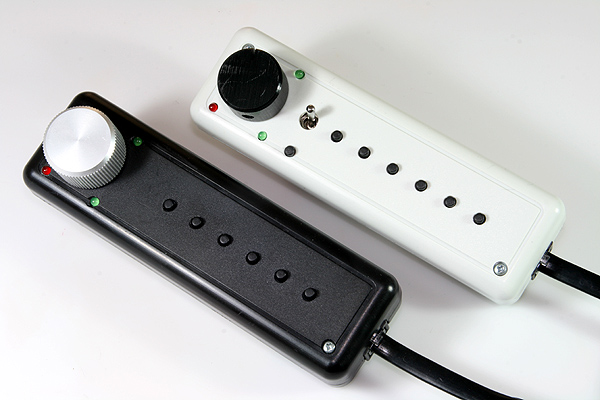 Ordering for new Members
For ordering please follow the Link (Secured for FREMO Members).